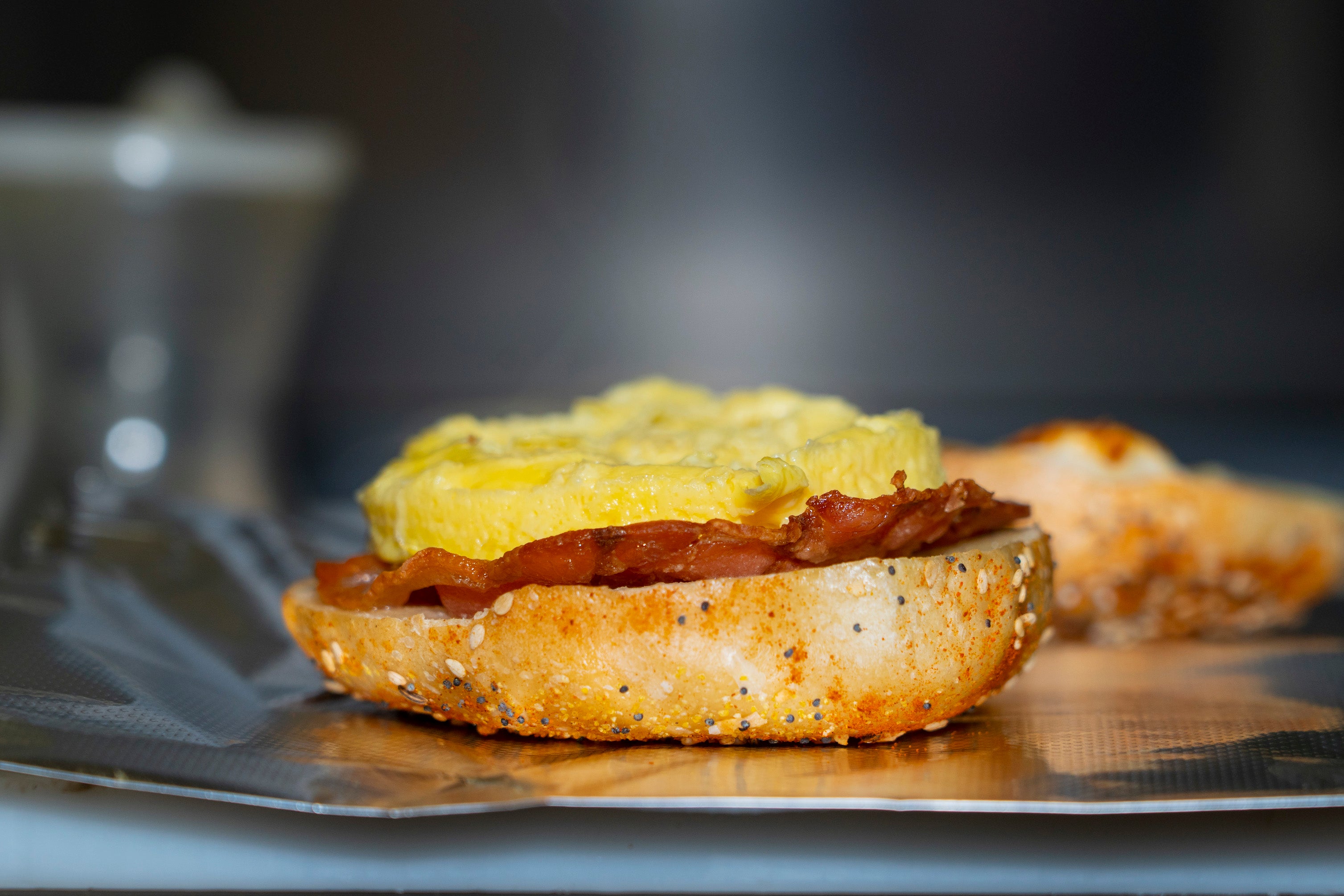 Cream Cheese
Packed in-house in a varienty of flavors not found anywhere else! Lite flavors made with cream cheese from Jones Family Farm in Herkimer.
Breakfast
With Bacon/ Sausage/ Turkey Bacon
Ham + $1.50
Scrambled egg with pepperoni. chive & mozzarella
Scrambled egg with ham. onions & peppers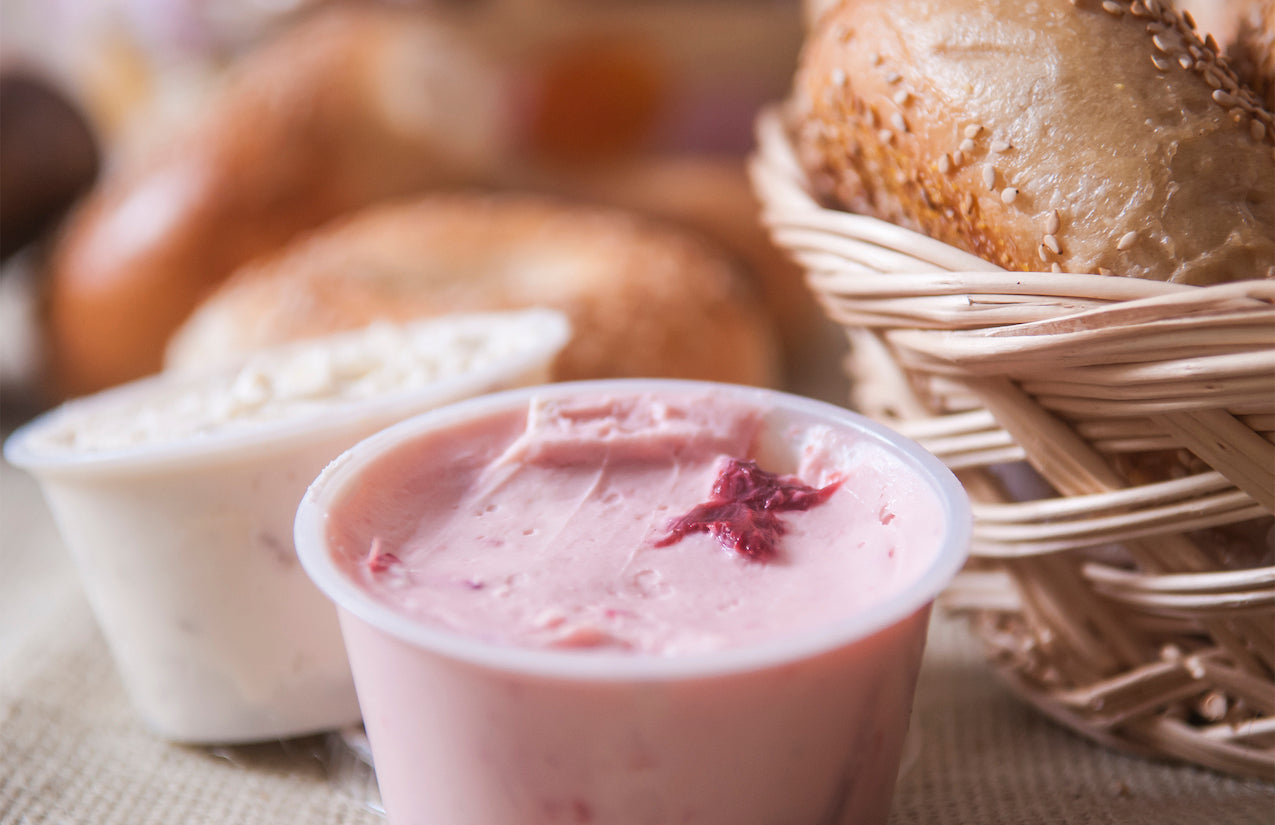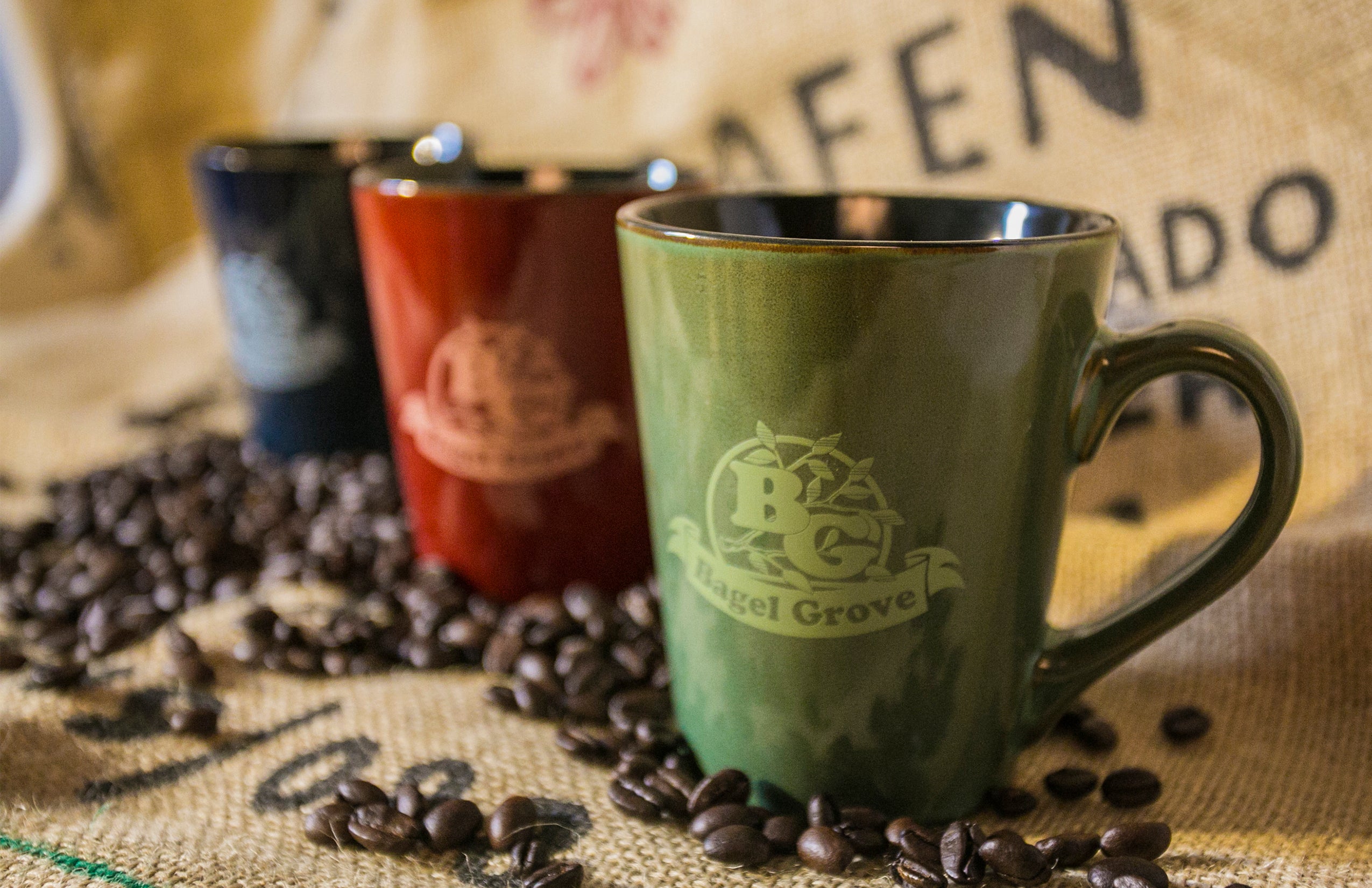 Sandwiches
Tuna Melt or Chicken Club
Our Tuna or Chicken Salad, Melted cheddar, becon, lettuce, tomato, red onion.
American cheese, lettuce, tomato, mayoand our deli ham or turkey.
Bacon and scrambled egg, Tibbits Farm maple cream.
Genuine Nova Lox, cream cheese. red onion & capers on the bagel of your choise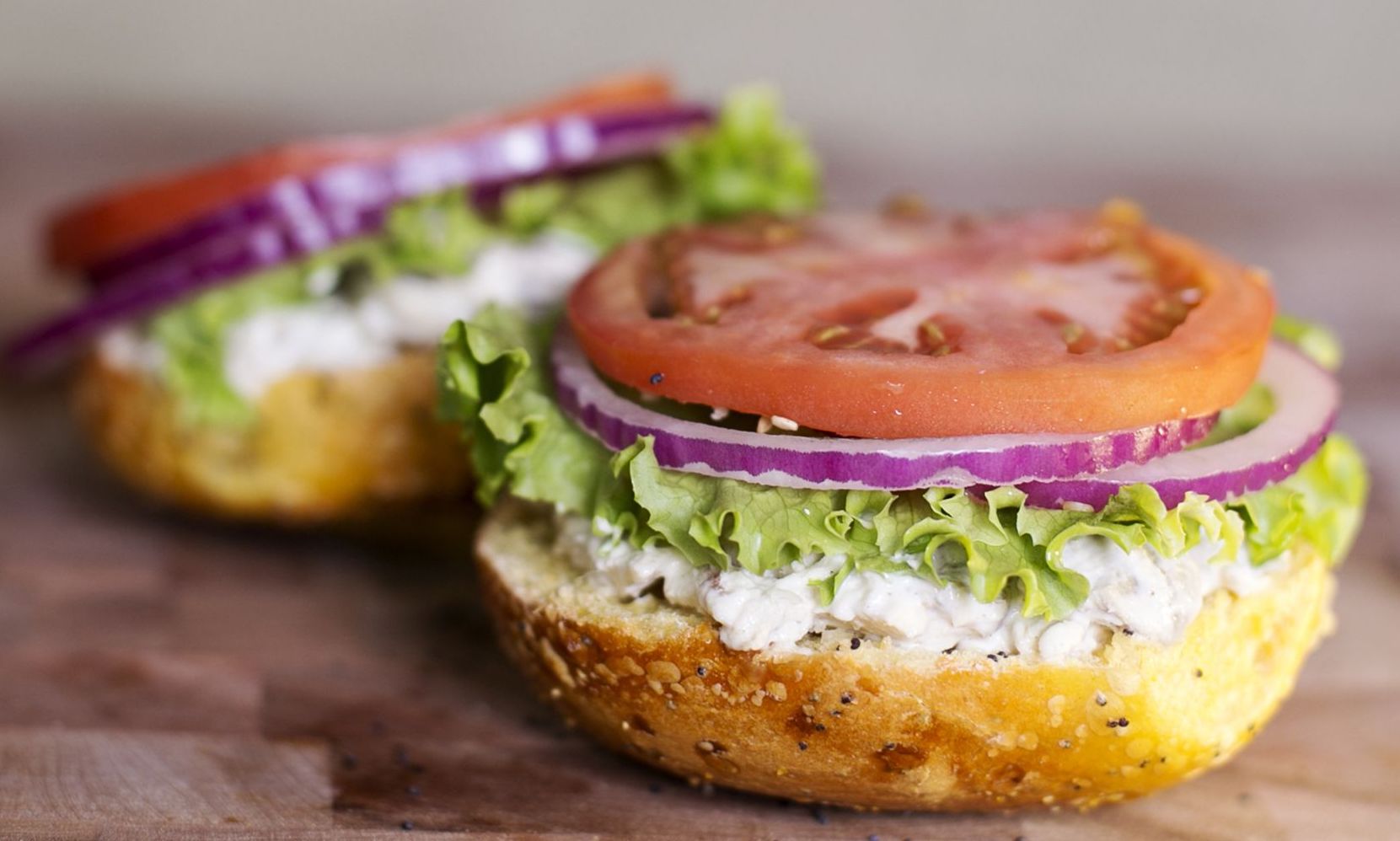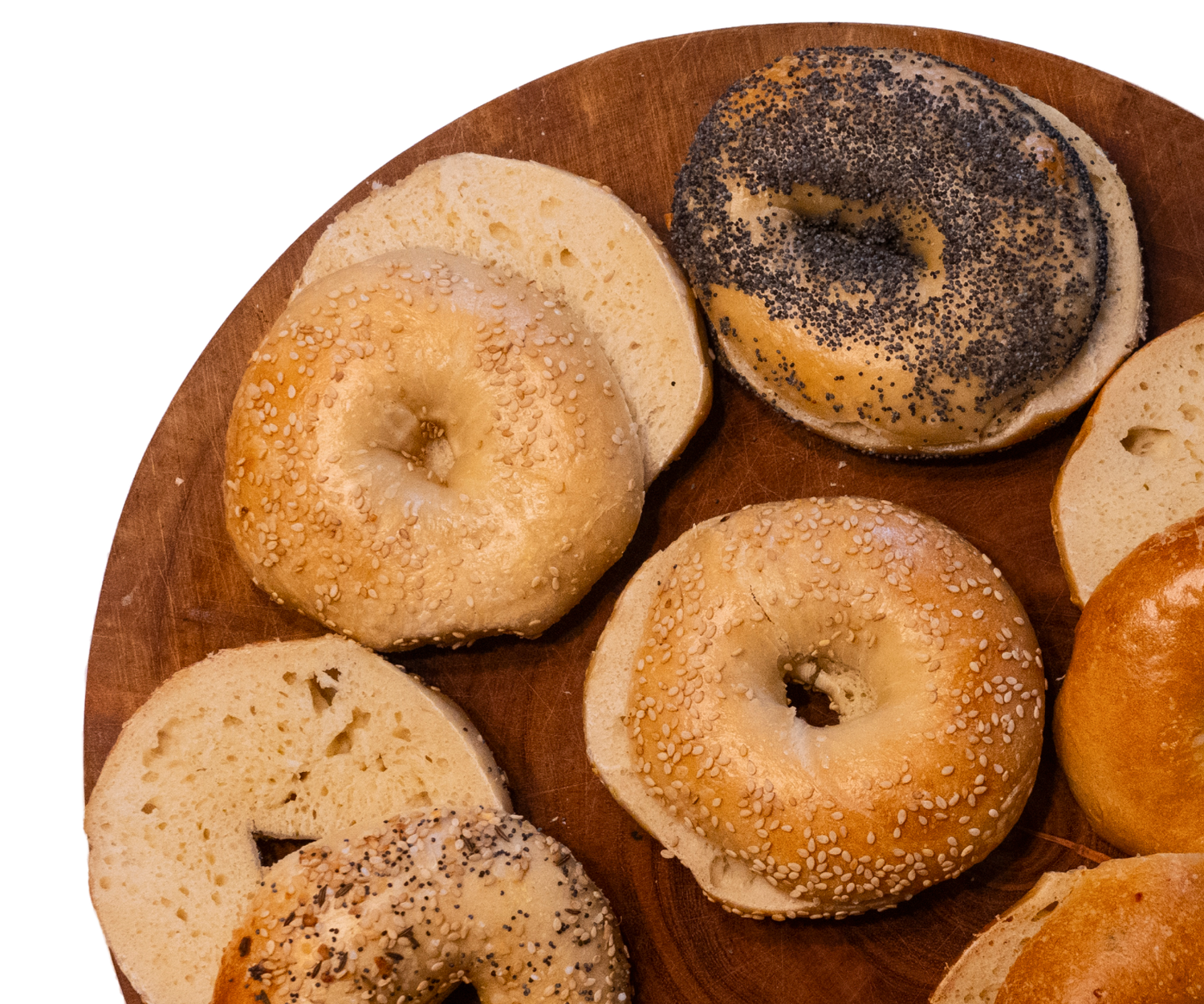 Want No-Hassel Bagels?
Join our Bagel-Day Club and save 10% on auto-delivery of your favorite bagels... whenever you need them!
Get My Bagels!
JOIN THE BAGEL GROVE (EMAIL) FAMILY