How we started
In 1988, Utica had to rely on a once-a-week truck that drove up from New York City for authentic bagels. A dissatisfied electrical engineer and his family would soon change all that with the opening of Utica's first authentic bagelry in September of 1988… On frequent business trips to Los Angeles, a jet-lagged Ed Grove would often wake up at 3:30 AM, his sleep schedule still on East-Coast time.

These were the pre-laptop computer, pre-internet days, and the morning paper wasn't even out yet. The TV options at 3:30 AM were obviously paltry. He would lie awake in his hotel room, contemplating his career and family, and otherwise twiddling his thumbs with little to do.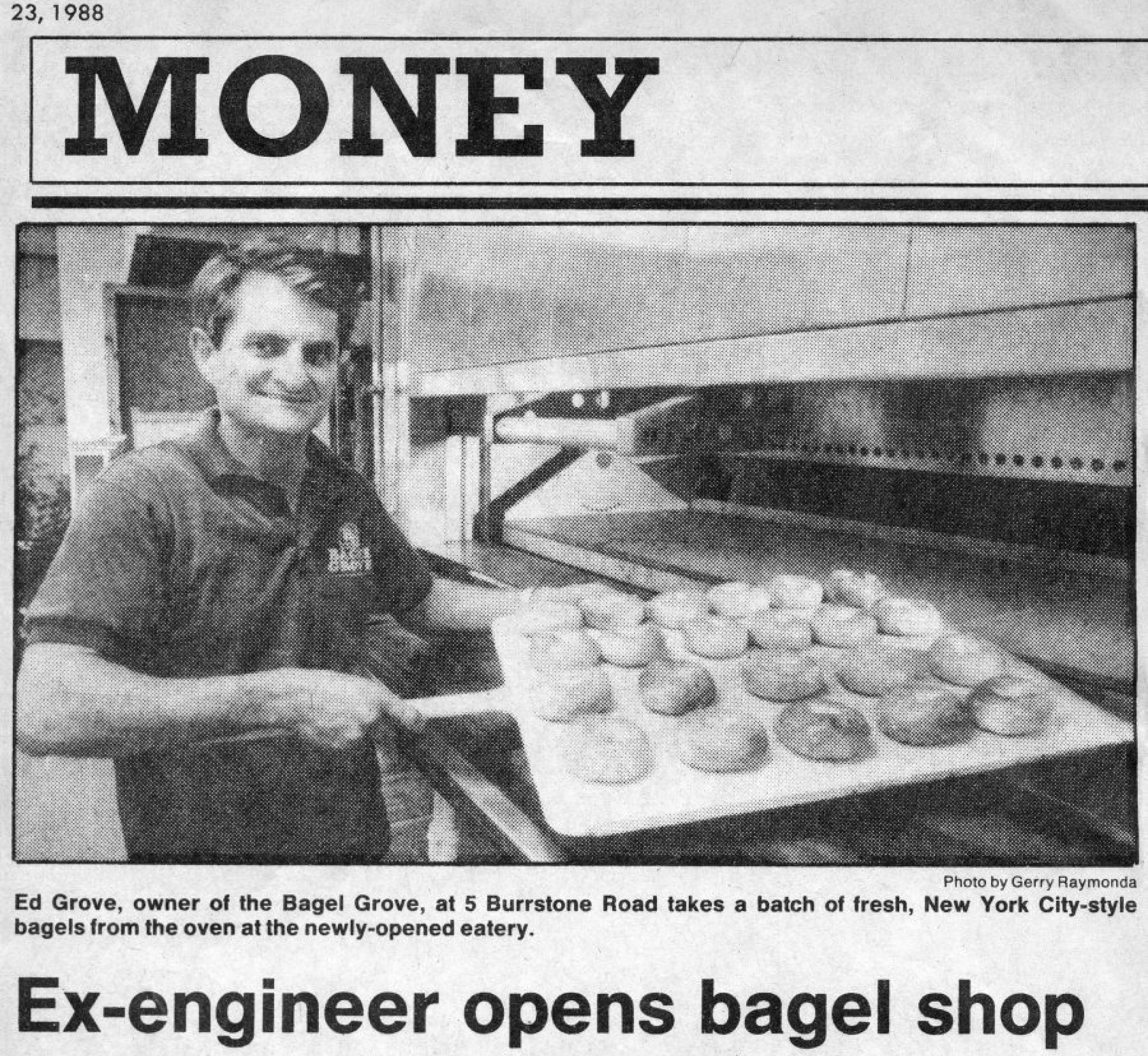 Business grew
One fateful day, in those wee hours of the morning, Ed was cleaning out his daily planner, throwing away old receipts and notes. A bit of reckless inspiration mixed with serendipity, and he came across a business card for a bagel shop in Ithaca. Without much hesitation, he called from his L.A. hotel room back to the East Coast and proceeded to talk to the owner of that bagel shop for an hour. We can only imagine how the conversation between Ed and his wife Carole went upon his return home from the business trip, but Utica would forever be the beneficiary of that fateful jet-lagged morning and an opportune business card.
The block of Burrstone Road would go through some changes over the next few years, but Bagel Grove anchored the block through these years of transition as the Mohawk Valley's appetite for fresh baked, authentic bagels only grew. Business grew to the point that Bagel Grove expanded their current location in 1994 to build an additional bagel production area.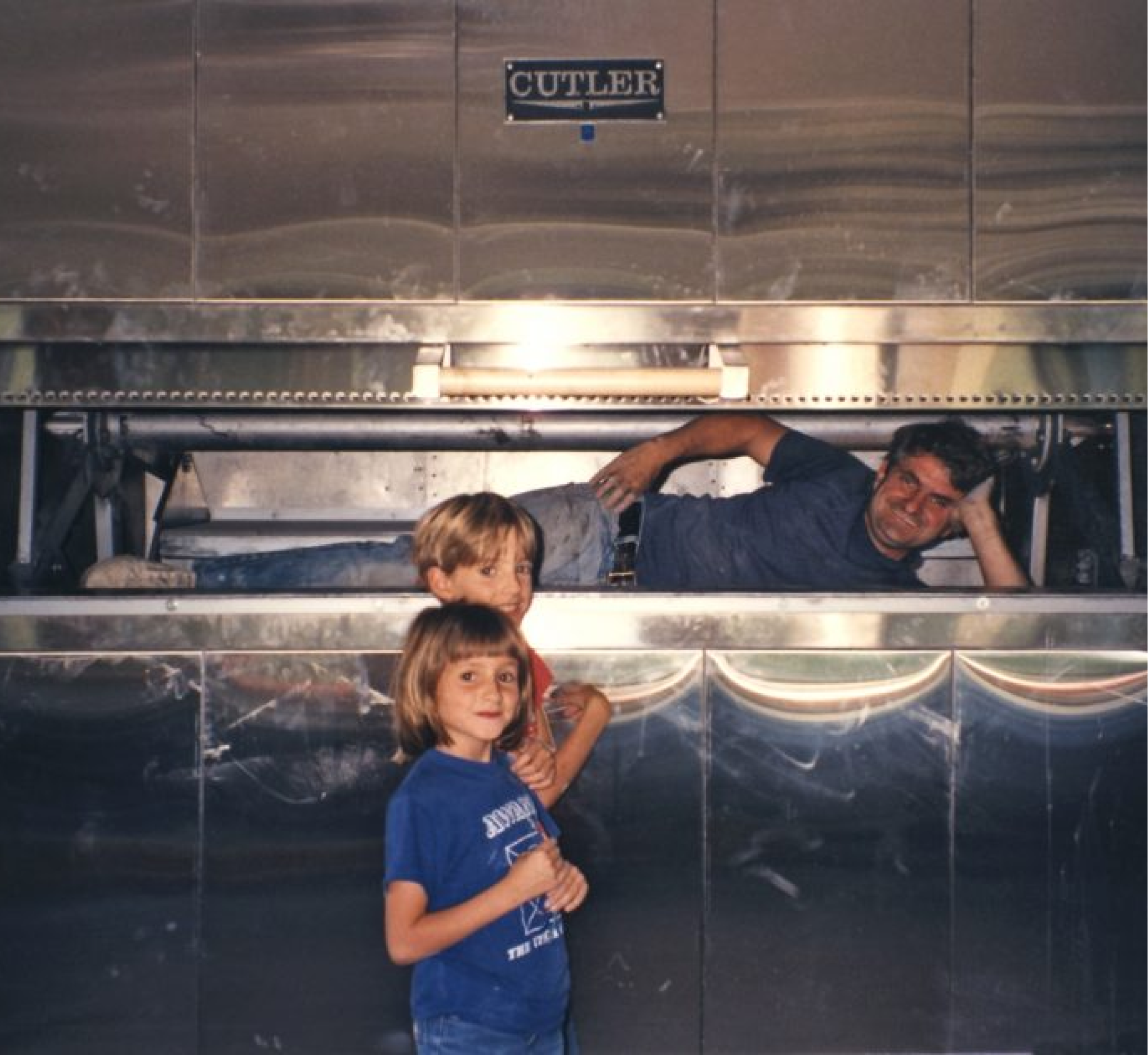 New generation
In 2005, Bagel Grove passed on to the second generation, and the new owners brought about a refreshing new look and plenty of new menu options. But they continued the time honored traditions of making the bagel dough on site and boiling and baking the bagels, exactly as it was passed down from their parents. When Anne Wadsworth bought the business from Ed and Carole Grove's son in 2016, she had already been a part owner for over 10 years.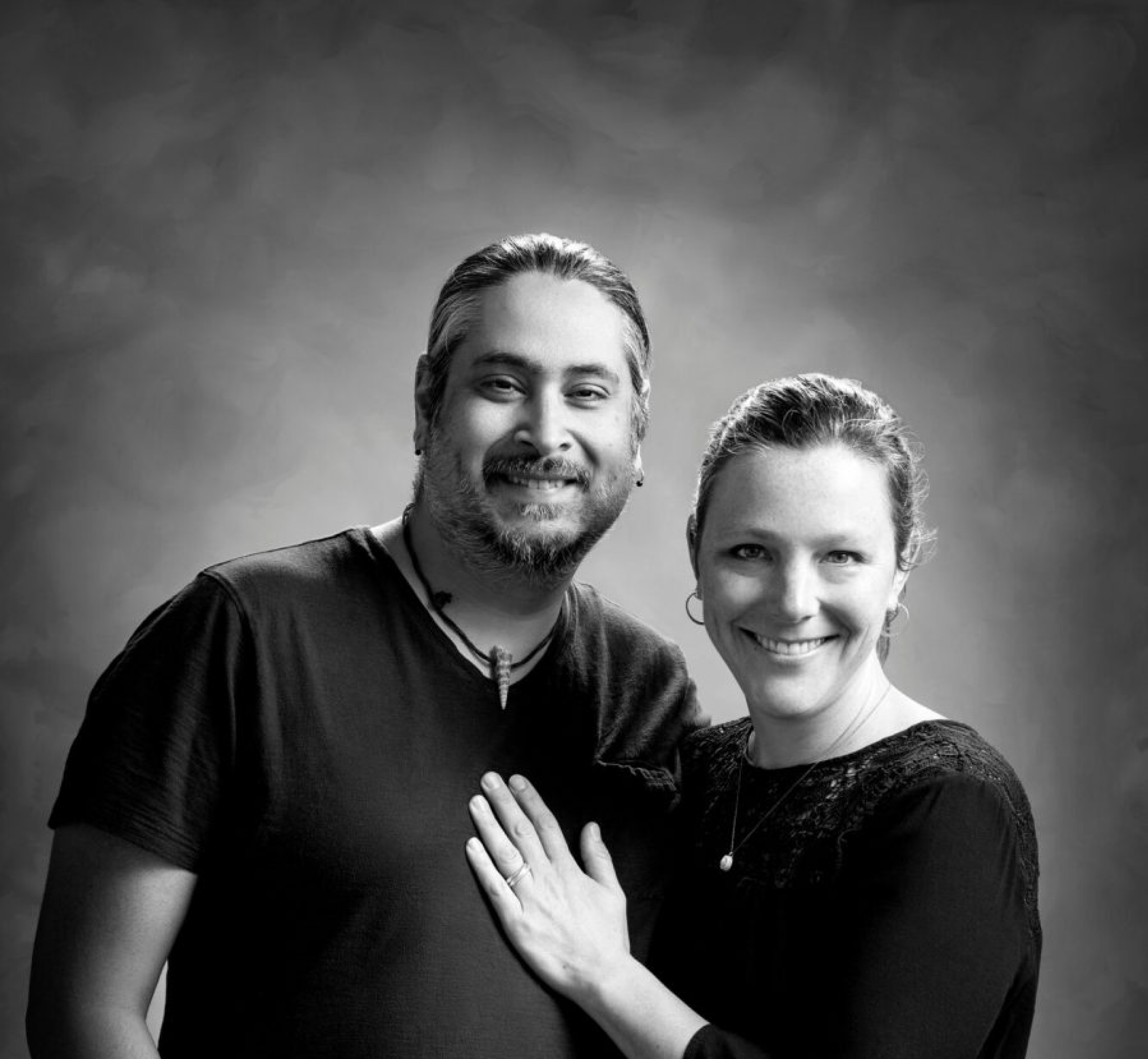 Today
Today Anne Wadsworth and her husband Michael Giordani run the business together. They continue the traditions of bagel baking, while adapting and changing the business in order to appeal to both older and younger generations. As the Mohawk Valley changes, Bagel Grove is both an anchor for Utica's outstanding food reputation, and a beacon for change and creative new additions. Bagel-Grove-Kids-UticaSince everything tastes better on a bagel, Bagel Grove highlights both the classic and the trendy in their menu and vision. In fact, and you can often find their 3 children, Miriam, Ian and Max around the bagel shop enjoying themselves, helping out, and already learning the inner workings of this 30 year old family business.