Real bagels are hard to find.
Real bagels don't squish like a stress toy.
They don't need additives or preservatives.
And they can't be mass produced.
It's not an easy process...
But it's worth it.
1

Our bagels are made from scratch with just 4 basic ingredients. We ferment them overnight to form their delicious crust.

2

Our expert bakers kettle and bake our bagels each day in our giant oven. We offer over 14 different delicious flavors.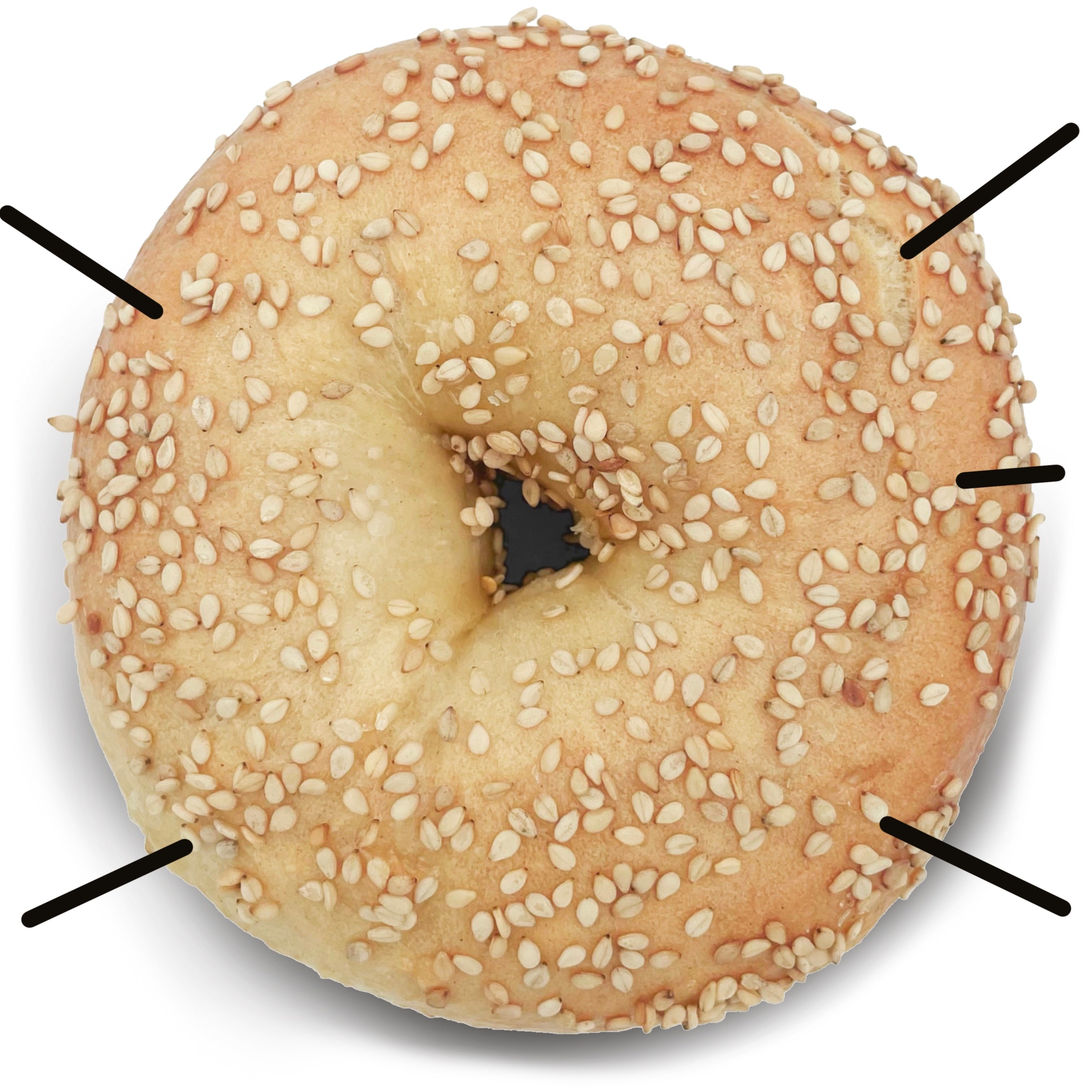 Tastes Better
Our chewy crust and tender inside means you can pile on toppings and our bagels will hold up until the very last bite.

A Healthier Option
We don't use preservatives or additives in our bagels. Our 5oz bagels are just the right size to fill you up (not over stuff you like other bagels).

Authentically Prepared
Bite into tradition... fermented overnight, water boiled, and freshly baked... how bagels are supposed to taste.

14 Varieties
A bagel for every different taste, enjoy our classic flavors then try some new ones that only Bagel Grove offers.

More Convenient
No special trips... Bagels just appear at your front door. Eat what you want and freeze the rest for later!
Order Local Pickup/Delivery
Order from our café for same-day (or future) pick up and local delivery
Order Online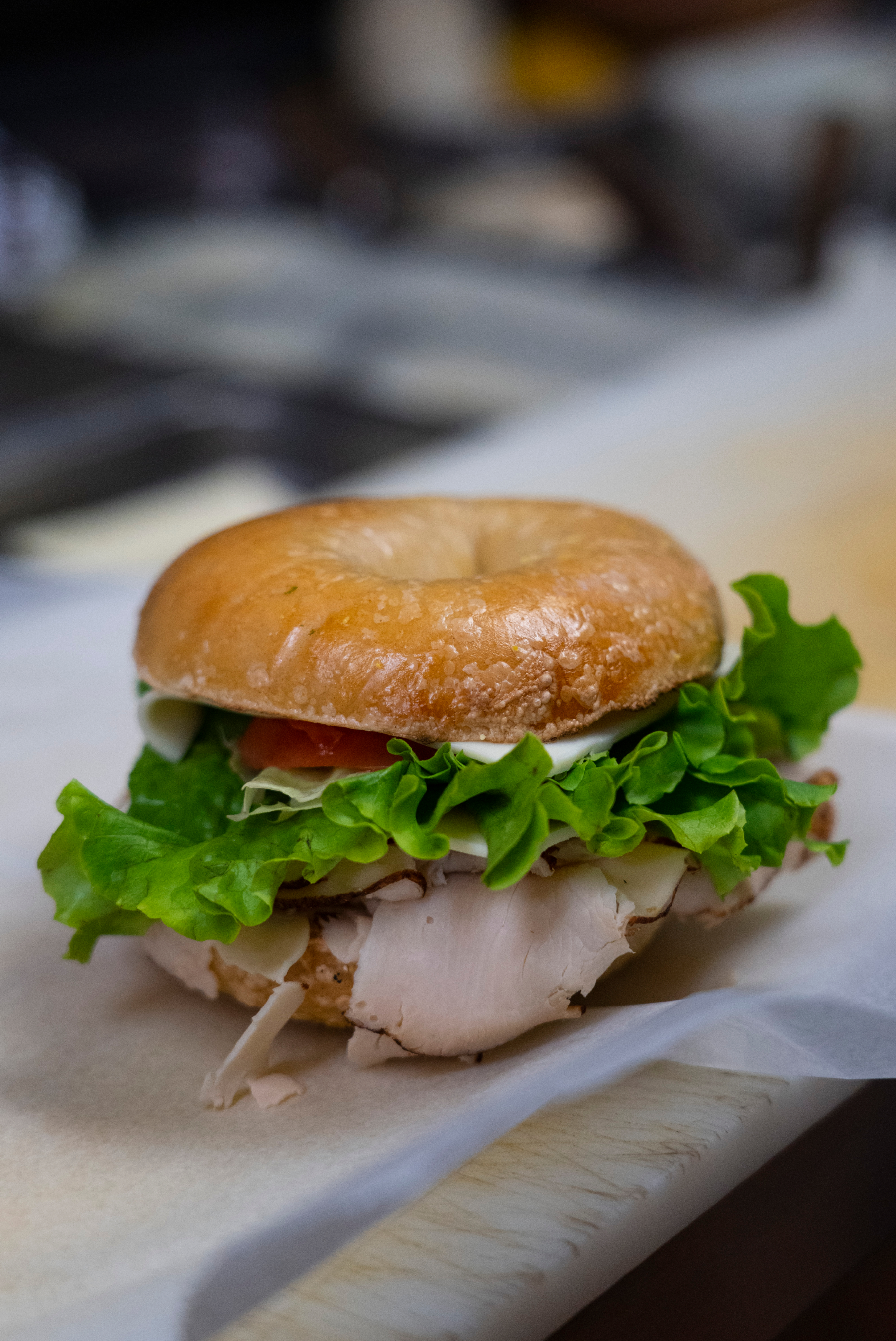 Build-a-Dozen
Customize your dozen or half dozen exactly to your bagel needs and bagel dreams!
Choose Your Bagels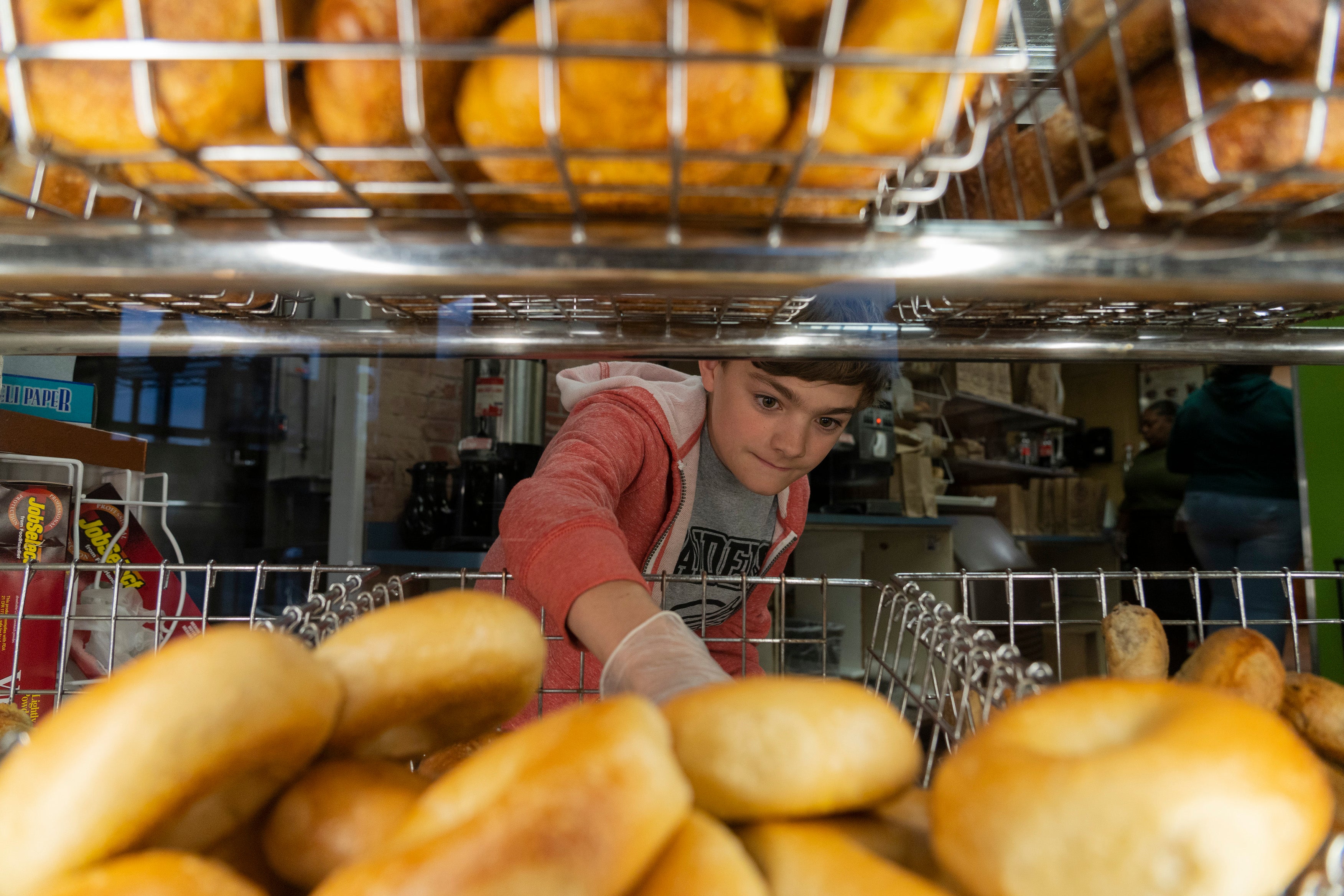 Bagel Gifts
Give the gift of bagels… Wow your colleagues, friends and family
Shop Gifts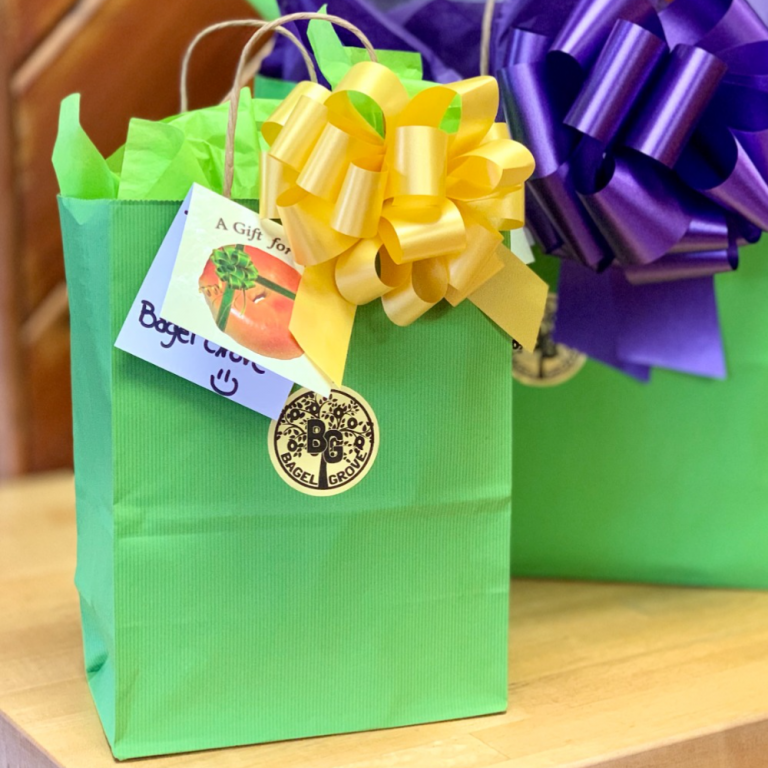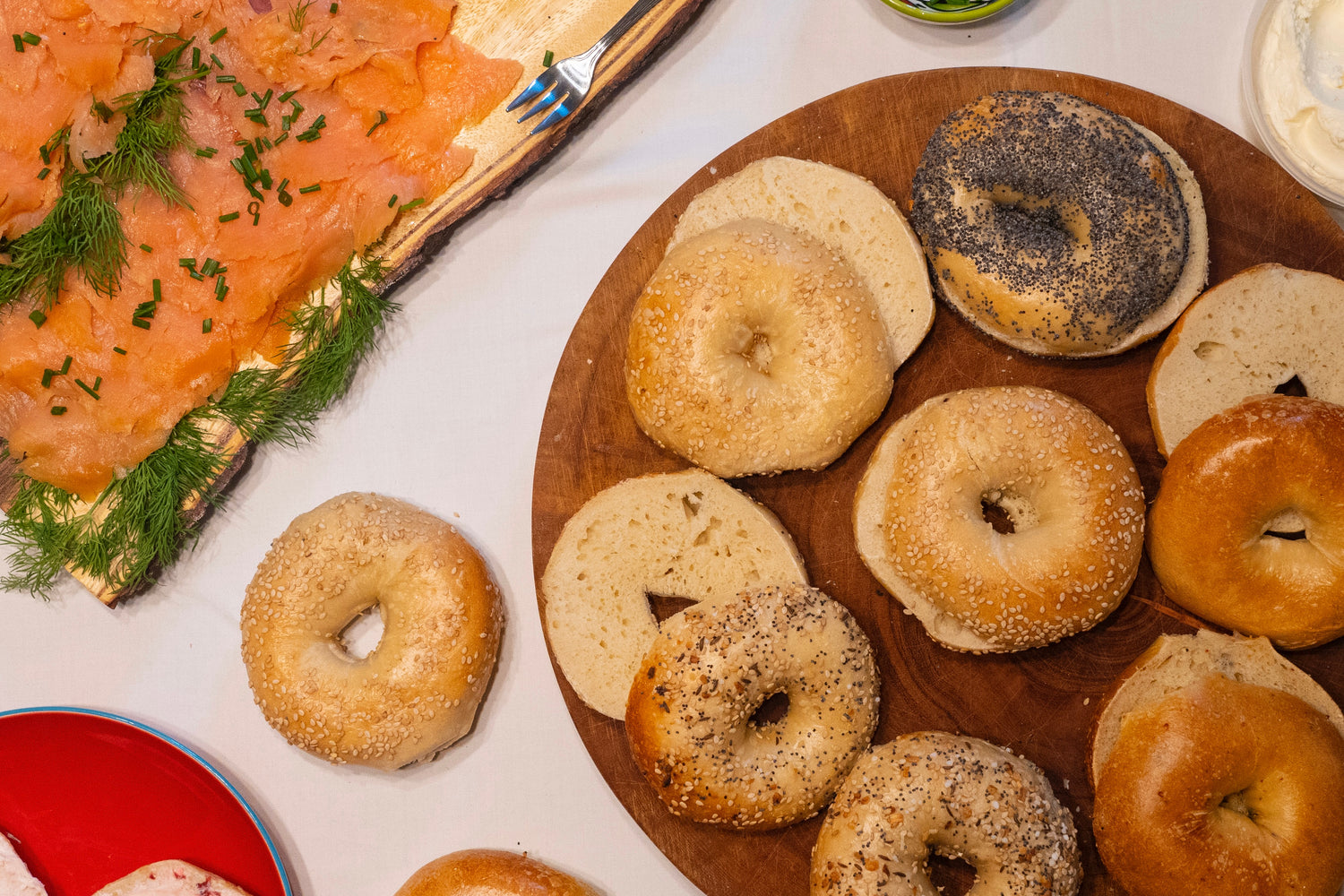 Join the Bagel Day Club
Save 10% with with automatic shipments of your favorite bagels
Make it Bagel Day!