Сareers at
Bagel grove
Do you love Bagels... and people... and having fun with your co-workers?
Come work with us at Bagel Grove, where we have fun serving our amazing bagels to some of the happiest customers around. We even give out coupons to customers for dancing to our music... it's that kind of place!
View Roles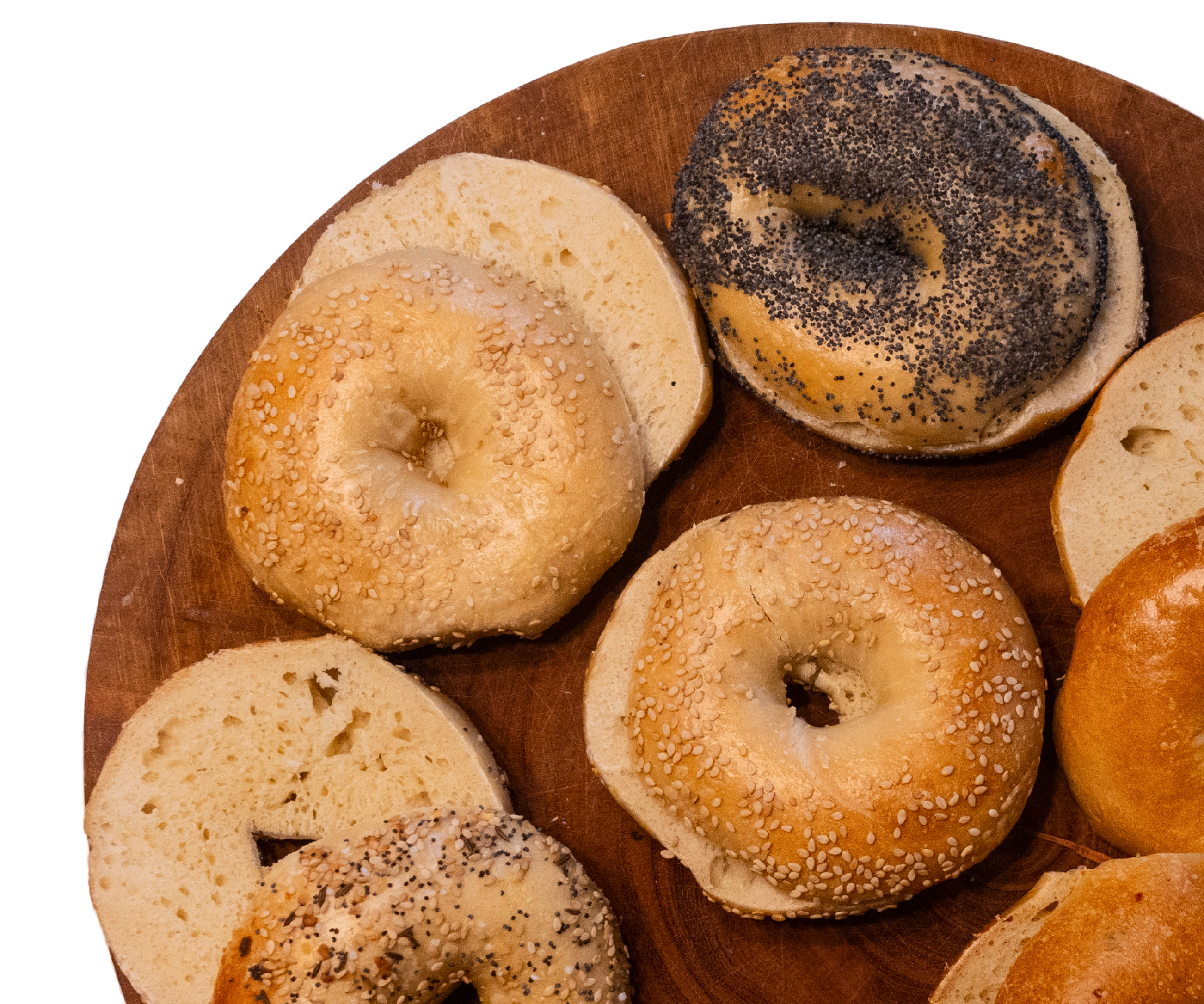 Our
mission and values
We're a fun place to work and we have a great team... AND bagels make everyone happy :)
Our three core values are the recipe for success:
Commitment to Quality
Much of our work at Bagel Grove is a hands-on process because we believe the best products come from a human touch. We strive to make every order, and every part of every order meet our quality standards. Every Bagel Grove order is made, packaged and delivered with a sense of pride.
Fostering Community
Our small staff and regular customers make up our very own bagel family. We work as a team and consider all work that ultimately serves the customer as "our job." Co-workers regularly jump in to help each other out when there is an unforeseen need. Open communication between co-workers, management and contractors, no matter the issue, is a must. We are driven to get the job done, but we make sure to have a fun time together as we do it.
Think Ahead Problem Solving
Bagel Grove, like many restaurants, is a fast paced environment with orders of various sizes and requirements coming and going in a dozen different directions at any one time. All our staff have clear objectives, but it takes initiative and pre-emptive thinking in order to meet those objectives as quickly as possible.We attract folks who like to keep busy and are up for a new challenge, kind of like solving a new puzzle, each and every day
Apply now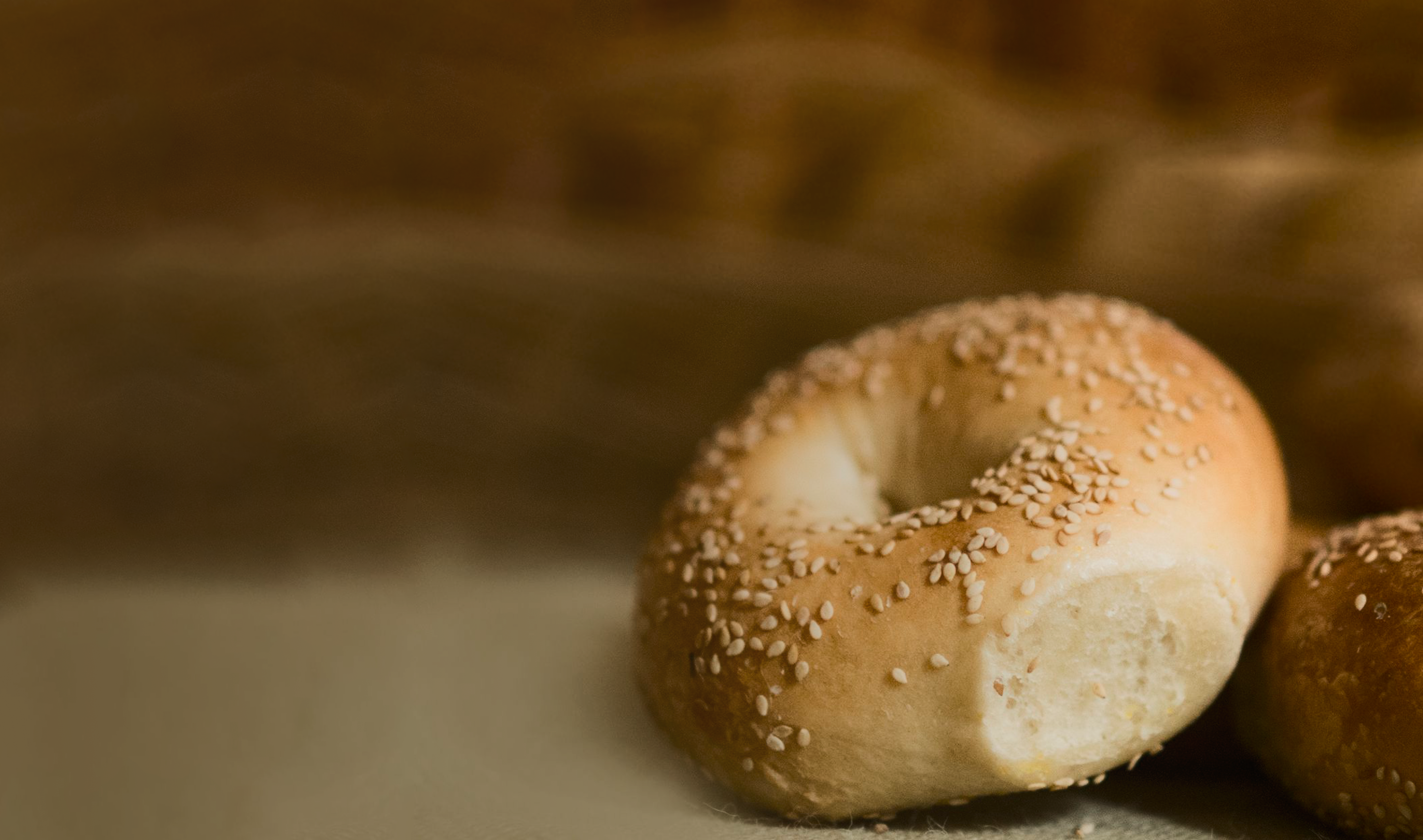 Inclusion &
Diversity
We are a welcoming, diverse, woman-owned company, and we provide opportunities for growth, inclusion and connection for every person in our business.
We strive every day to create a place where:
Every Bagel Grove staff member feels understood, listened to and valued.
Bagel Grove provides equal employment opportunities (EEO) to all employees and applicants for employment without regard to race, color, religion, gender, sexual orientation, gender identity or expression, national origin, age, disability (so long as such disability can be reasonably accommodated), genetic information, marital status, amnesty, or status as a covered veteran in accordance with applicable federal, state and local laws.
Every Bagel Grove customer feels they belong and are appreciated for what makes them unique.
For over 30 years we have served our local neighborhood including people of all different races, religions, gender identities, manners, ethnicities, backgrounds, morals, classes, sexual orientations, political leanings, street styles, languages, vaccine status, mental health status, ages and abilities with the same respect and welcoming attitude we give our best friends and family. As we expand our reach with nationwide shipping, we bring the same values of acceptance and inclusion to our wider community of customers.
Every Bagel Grove supplier is connected in a meaningful way, whether they are a local business, a local farmer or producer, or part of a large corporation.
We have a large presence online, but we are a local brick-and-mortar business and we strive to uplift our local community by sourcing many of our ingredients locally and using local suppliers rather than huge multinational chains. We believe that our commitment to our local economy, and to the people in our local community is part of what makes us so appealing to a nationwide audience. We may not be YOUR local bagel shop, but you will feel like we are when you join our community.
Improper interference with the ability of Bagel Grove's employees or suppliers to perform their expected duties or for customers to enjoy their experience with us, is absolutely not tolerated.
Apply now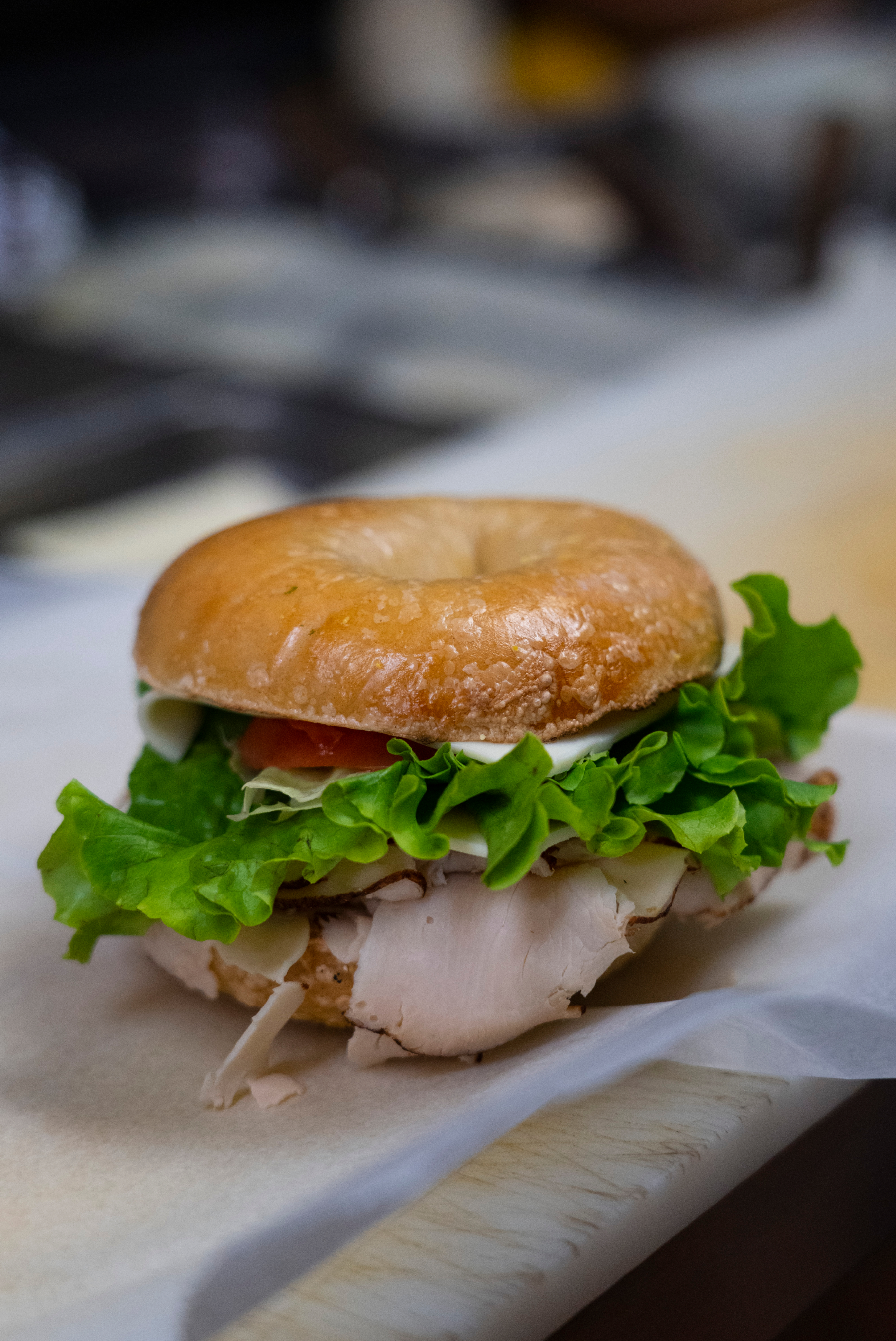 Frequently asked
Questions
The answers you need to some of your most important questions.
Are you hiring?
Our staff is a small group of committed individuals, and we don't have a lot of turn over. However, tomorrow is not guaranteed and we never know when we may need to hire someone to fill a position. This means we are always accepting and reviewing applications and it never hurts to apply.
Can I apply for multiple roles?
You are free to apply for as many different positions as you find interesting and exciting. Even if you don't see a position available that fits your interest or expertise, we encourage you to still apply as we may have an unlisted role that is perfect for you!
How long before I hear back from someone?
We try to review all applications as soon as we receive them, however depending on the time of year and how busy we are, it may take up to a week or more (if management is on vacation) to review your application. If you haven't heard from us we encourage you to reach out and call our attention to your application. We are certainly going to place more value on applications when we can match a face (or a voice) to the name on paper.
What is your interview process like?
We take every new hire seriously and make changes to our assessment process depending on the person and the situation. Generally, after we review your application, if we think you might be a good fit for a role, we will call you in for an interview with one of our managers. If that first interview goes well, we will schedule a second interview with our key decision makers and our owner. At this second interview we will also introduce you to members of our staff as we consider the input and impressions of our existing staff when we make any hiring decisions. After that we will get in contact with you in 1-5 days with our decision.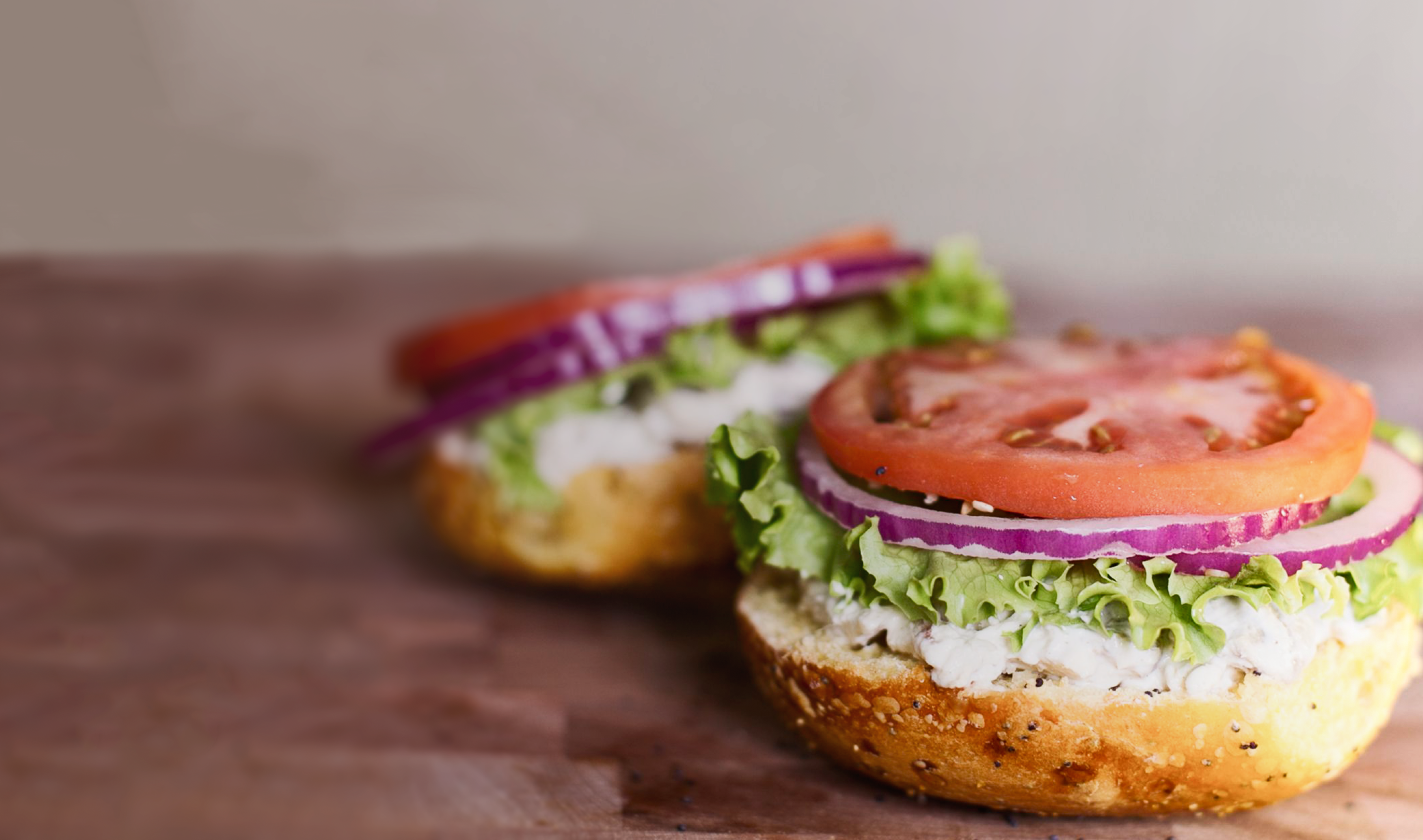 Benefits
We want our employees to stay with us for the long term. To this end we offer a variety of conventional and unconventional benefits to help our staff live healthy, happy lives both at work and outside of work.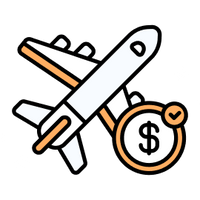 Two weeks of paid vacation (after a year)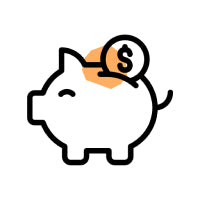 Profit sharing (after a year)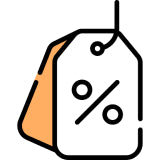 Generous Employee discounts at Bagel Grove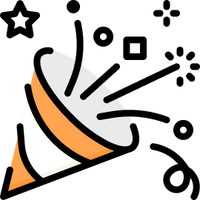 Four Paid holidays (after a year)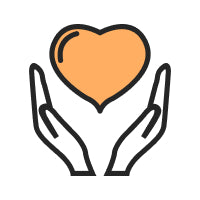 Access to supplemental insurance, mental health counseling and Credit Union membership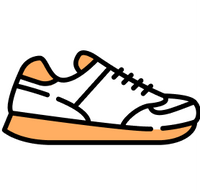 Quality footwear to save your feet from fatigue (after a year)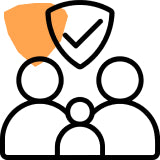 Laid back dress code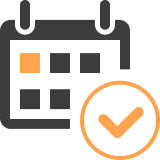 A schedule that works around your personal needs whenever possible
At Bagel Grove we see you as a whole person, and we appreciate the time you give us in exchange for making a living. We understand you have a life outside of work and together we will figure out a way to make this work for all of us.

Like what you see?
Apply now