Regular price
Sale price
$25.00 USD
Unit price
per
Sale
Sold out
Thanksgiving weekend breakfast is taken care of!
Free Delivery on Wednesday afternoon, November 24th
Specific delivery times cannot be requested.
Minimum order is $15
Share
View full details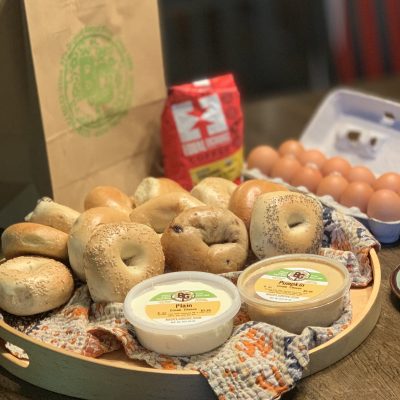 How much does shipping cost and how long will it take?
Your order will arrive on Thursday, Friday or (Saturday if applicable) at the time of your regular UPS Delivery.
Shipping is calculated at checkout according to UPS shipping rates.
What is your local delivery area?
We deliver locally to a 10 mile radius. View our local delivery map.
Where do you ship?
We ship nationwide using UPS 2 day shipping, or UPS ground shipping if you are within a 2 day range.
When will my favorite bagel be in stock?
Most of our flavors are available Wednesday-Sunday, but some of our bagel flavors rotate in and out. To see when your favorite bagel is scheduled next check out our weekly specials
Do you have Gluten Free bagels?
We offer Gluten Free Bagels from Little Northern Bakehouse. The bagels are certified Gluten Free, however our facility is definitely not gluten free, and cross contamination is highly likely when preparing your order, please beware!
Do you have more questions?
It's important to us to help you find the answers to your questions and the information you need for your online shopping at Bagel Grove.
Contact Us
Don't take our word for it
Hear from Bagel Grove customers past and present and see why we've been the the top choice for bagels for over 30 years.
"Thank you! What a treat! I shared my bagels with friends returning from travel. They said it really made them happy to be home again. You all do a great job—delicious bagels AND great customer service!"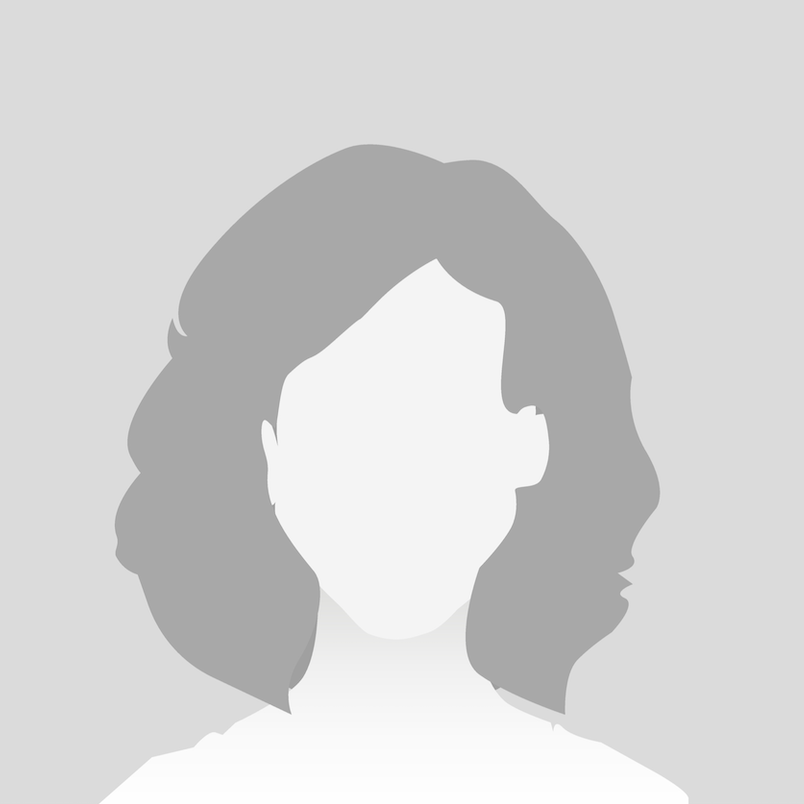 "We inhale our delivery within a week! Our toddler with a ton of allergies can even enjoy. You cannot beat Bagel Grove bagels brought right to your door!"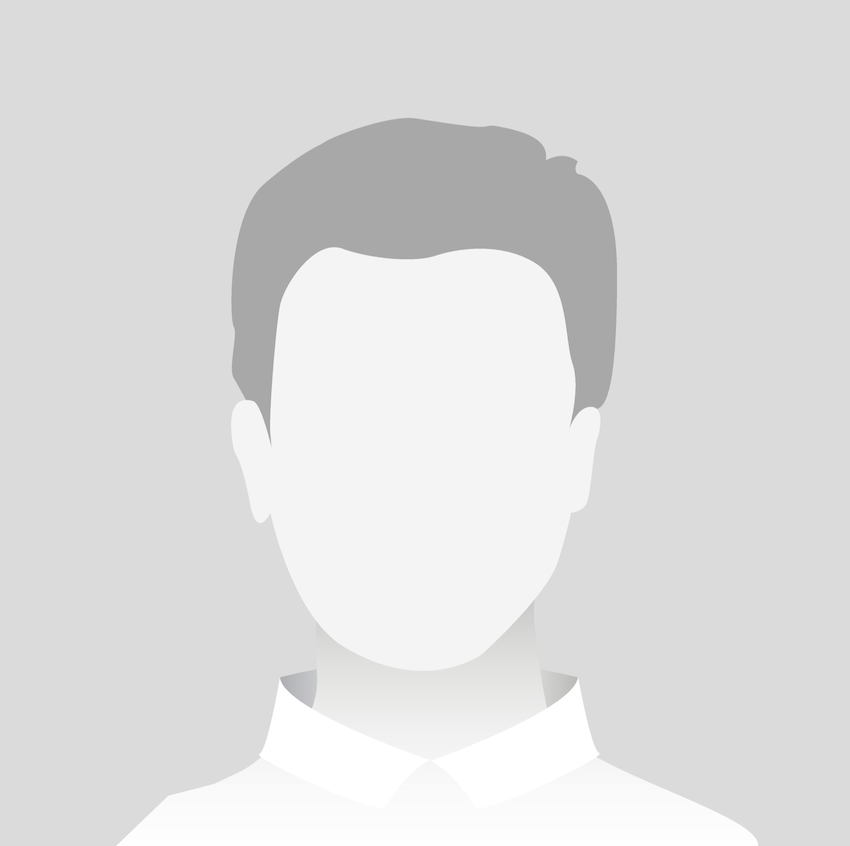 The Temple Family
Subscribers in New Hartford
"This past week the bagels were still warm when they delivered them. Talk about fresh. Thank you for my bagels and for delivering them right to my door!"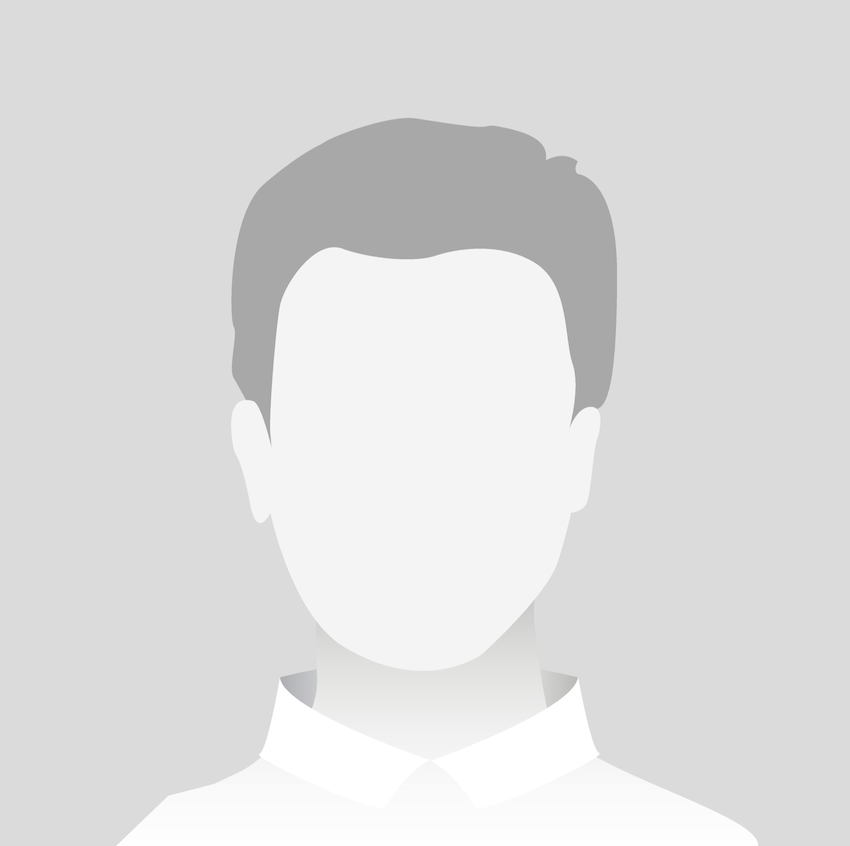 Michelle Haggas
Susbscriber in Marcy, NY
"Cannot tell you how happy I am with the Bagel Grove delivery and the chap who delivers my order to my home every other Friday is just superb. He always is in a great mood… so whatever he's on… get me some!! Hahahahaha"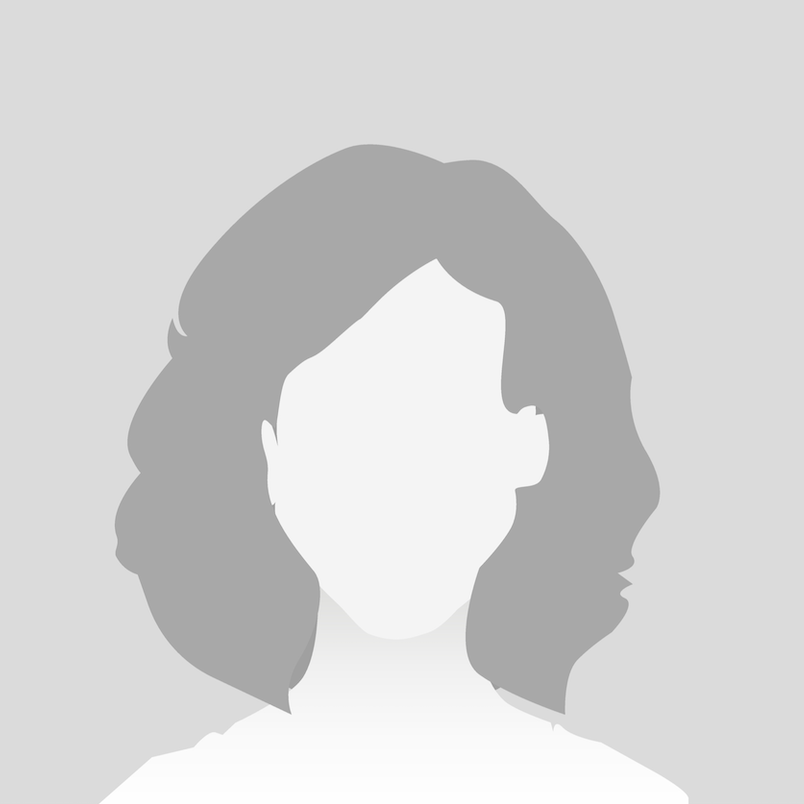 LMC
Subscriber in Utica, NY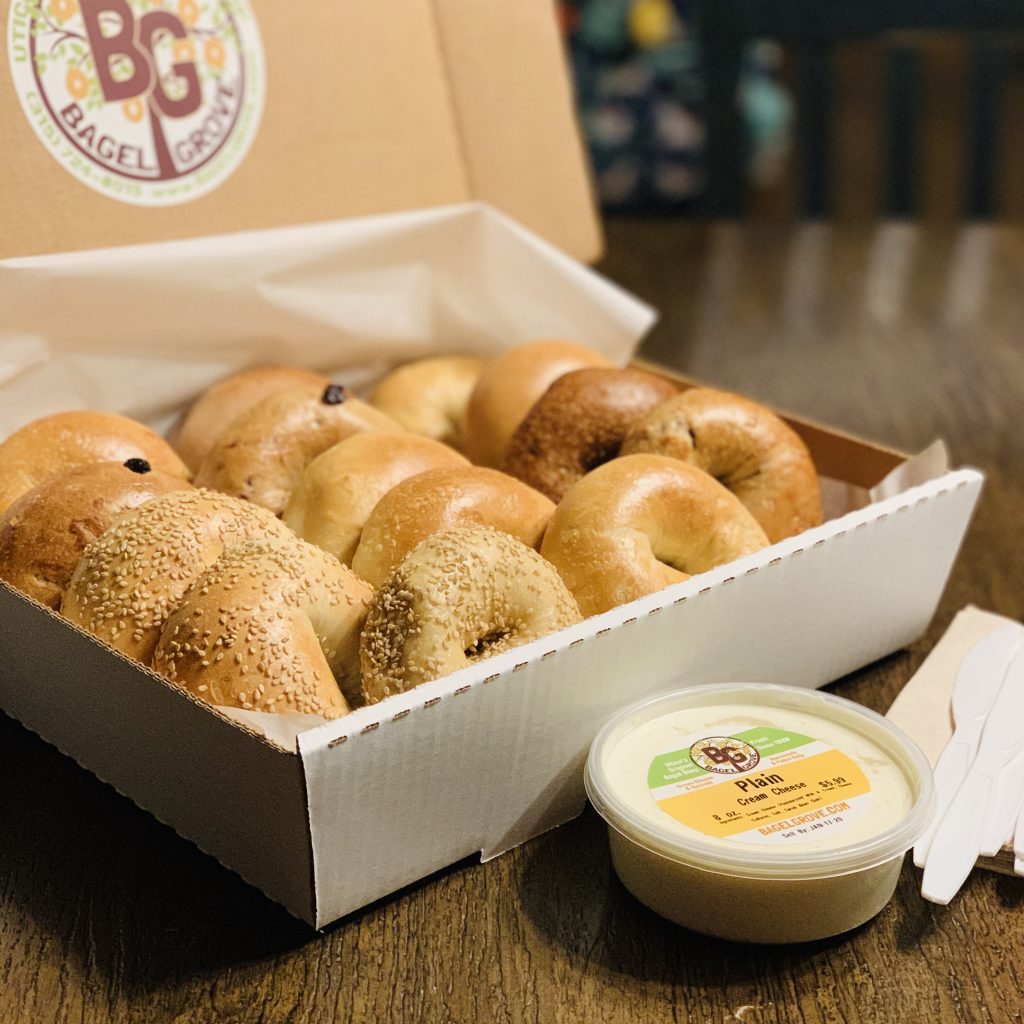 Bring Bagels...
Bagels brighten up the break room, delight meeting attendees, & wow your colleagues, friends and family…
Browse The Selections